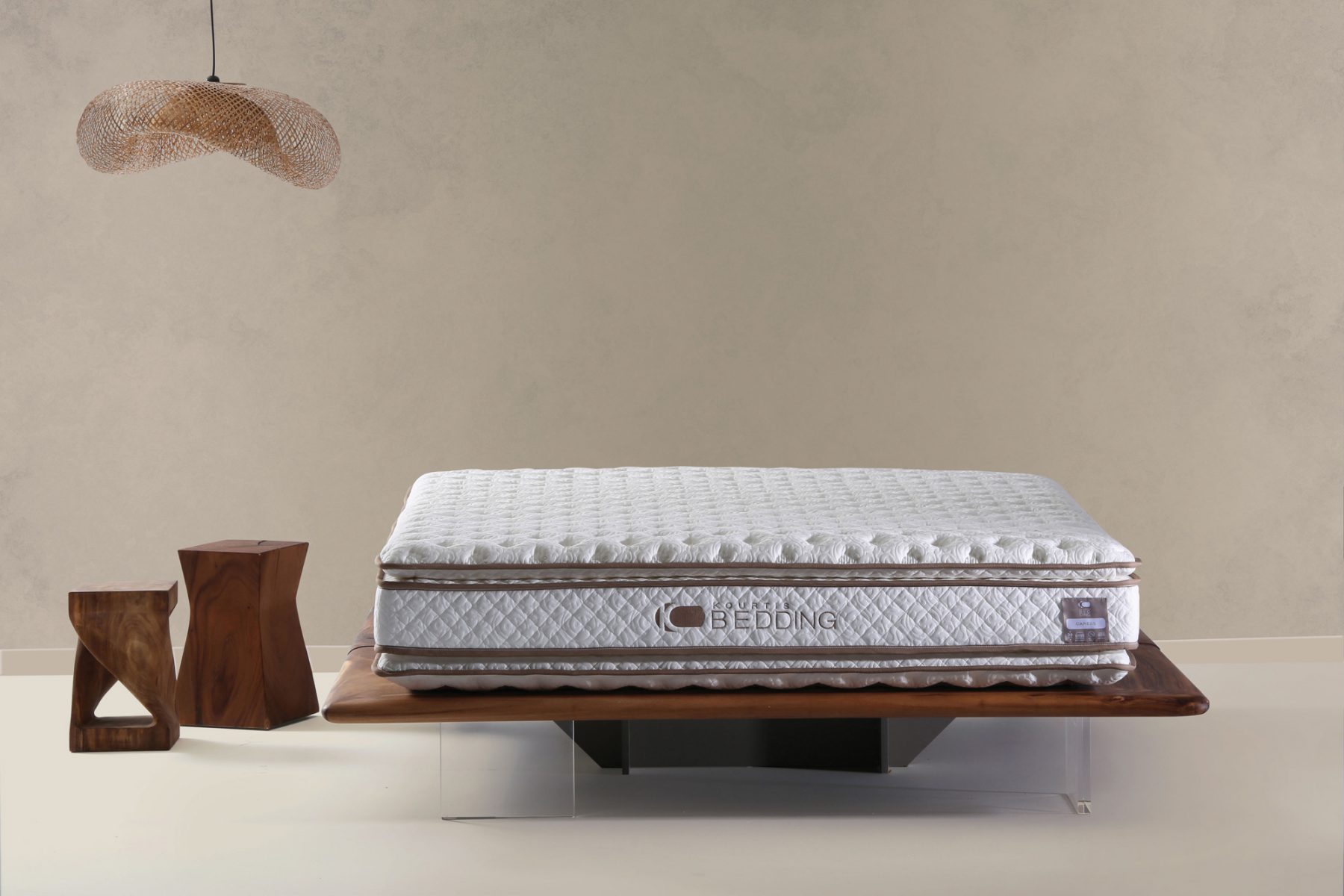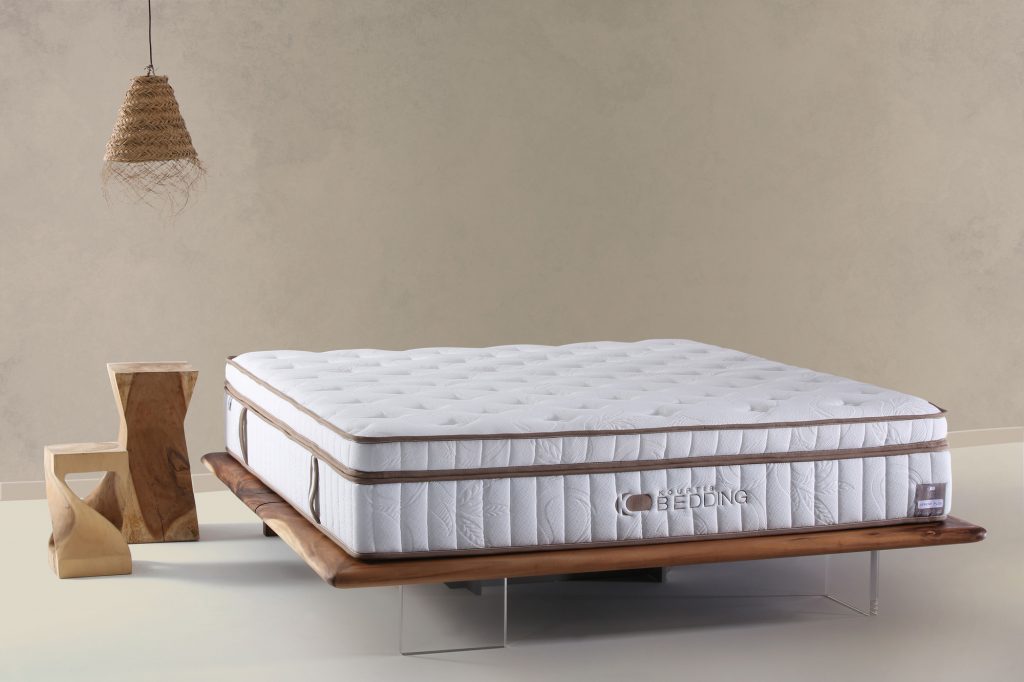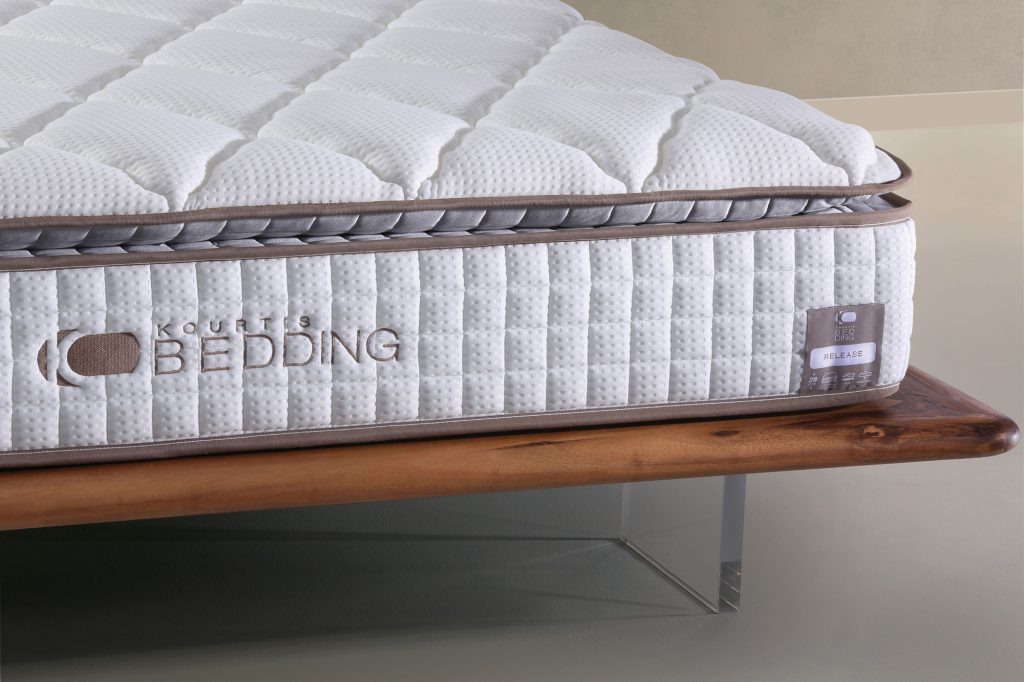 We design sleep experiences!
The quintessence of a pleasant hotel stay is undoubtedly the guest's quality of rest and good sleep. Taking in consideration this crucial need for the good physical and mental health of their guests', hotel owners should make sure to provide all necessary conditions in order for their guests to enjoy the tranquility of a beneficial sleep outside their home.
Investing in many years of experience in the furniture sector and eager to align with this modern philosophy in the equipping of hotel rooms, Kourtis company created the complete line of  mattresses Kourtis Bedding, determined to offer a new sleeping experience!
Advanced support technologies, top quality materials, ergonomics and good anatomy are the key ingredients that compose a special mattress proposition that meets every need for an absolutely comfortable and healthy sleep. In addition, using certified and environmentally friendly materials, Kourtis Bedding mattresses comply with international quality and control standards.
Morever, all mattresses of the new Kourtis Bedding series can be adjusted to desired dimensions to meet the needs and match the aesthetics of each hotel room.
Inspired by modern living and following an innovative design, the Kourtis Bedding series offers ideal support and unparalleled comfort for a simply unique sleeping experience.
Discover all mattresses and start providing a new experience of relaxation and wellness to your guests!
Interested in the new Kourtis Bedding series for your hotel rooms;
Get in touch with us at  210 80 62 067  or fill in the form below so we can contact you directly with more info.