Inspirational Design in 2500 m2!
Kourtis' SA new showroom has recently opened its doors to welcome professionals from the field of tourism, architects and interior designers. In a renovated space that extends on 2 levels and occupies 2500 m2, visitors will have the opportunity to see unique collections of contract furniture with emphasis on high quality construction and innovative design for solutions perfectly adapted to the practical needs of modern touristic venues.
The exhibition space is especially designed for professionals and offers a wealth of suggestions and samples of contract interior& exterior furniture, providing the visitor with an impressively holistic view of choices and solutions for any demanding design project.
On the first level, the visitor can see and interact with 22 fully equipped rooms designed to imitate diverse hotel suites. Employing a constant change of senses, one can explore and select from various room atmospheres and with the guidance of Kourtis Contract's experienced team of designers can determine the furniture, materials and colors that are perfectly compatible with the aesthetics one is looking for. Every suite is equipped and enhanced with lighting and decorative objects that bring out the furniture and ensure ergonomics and aesthetics in every modern business environment.
On the second level, the visitor has the chance to see a large series of outdoor furnishing from the Kourtis Contract Collections. Complete sets of teak wood and aluminum furniture combine manufacturing excellence, functionality and maximum resistance to weather conditions.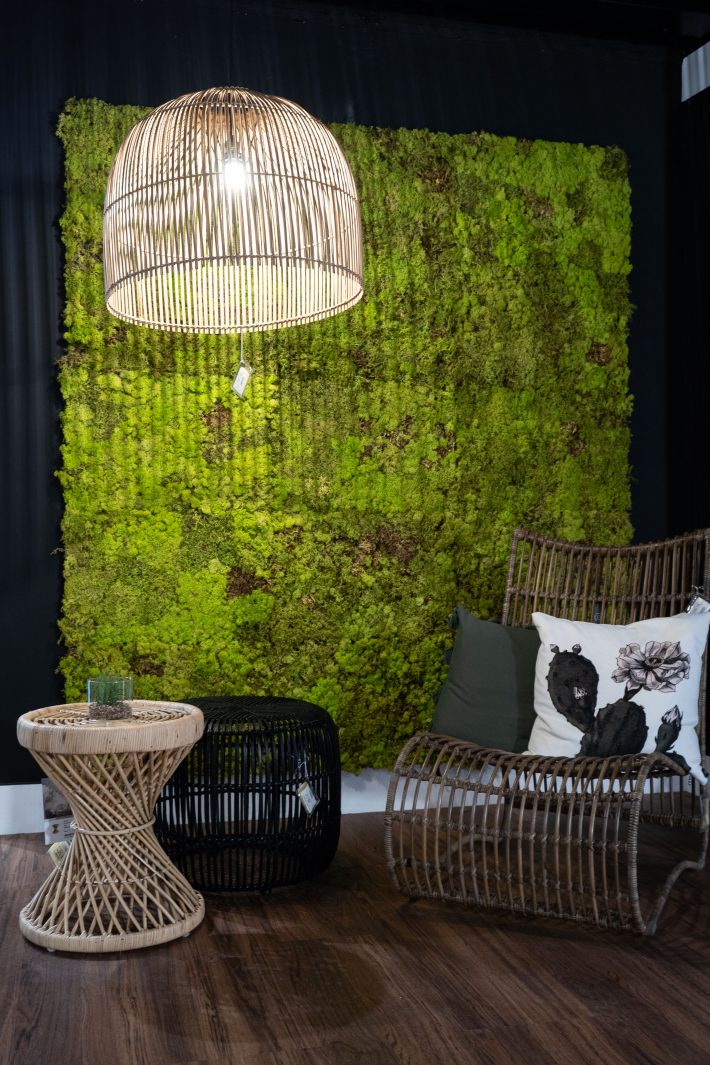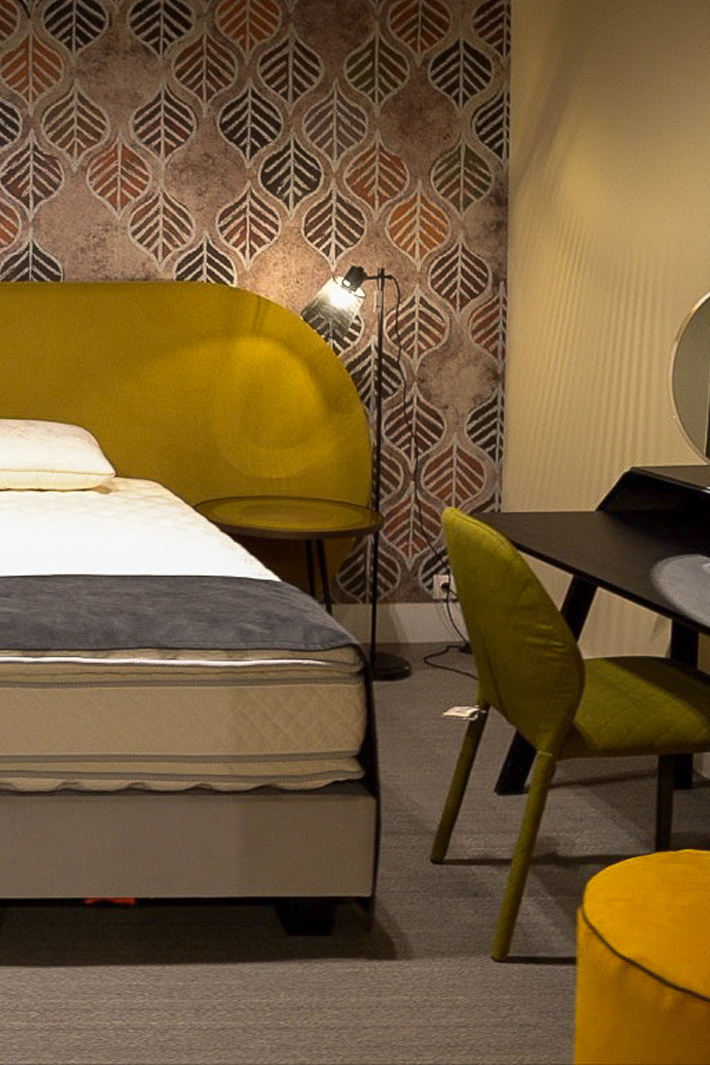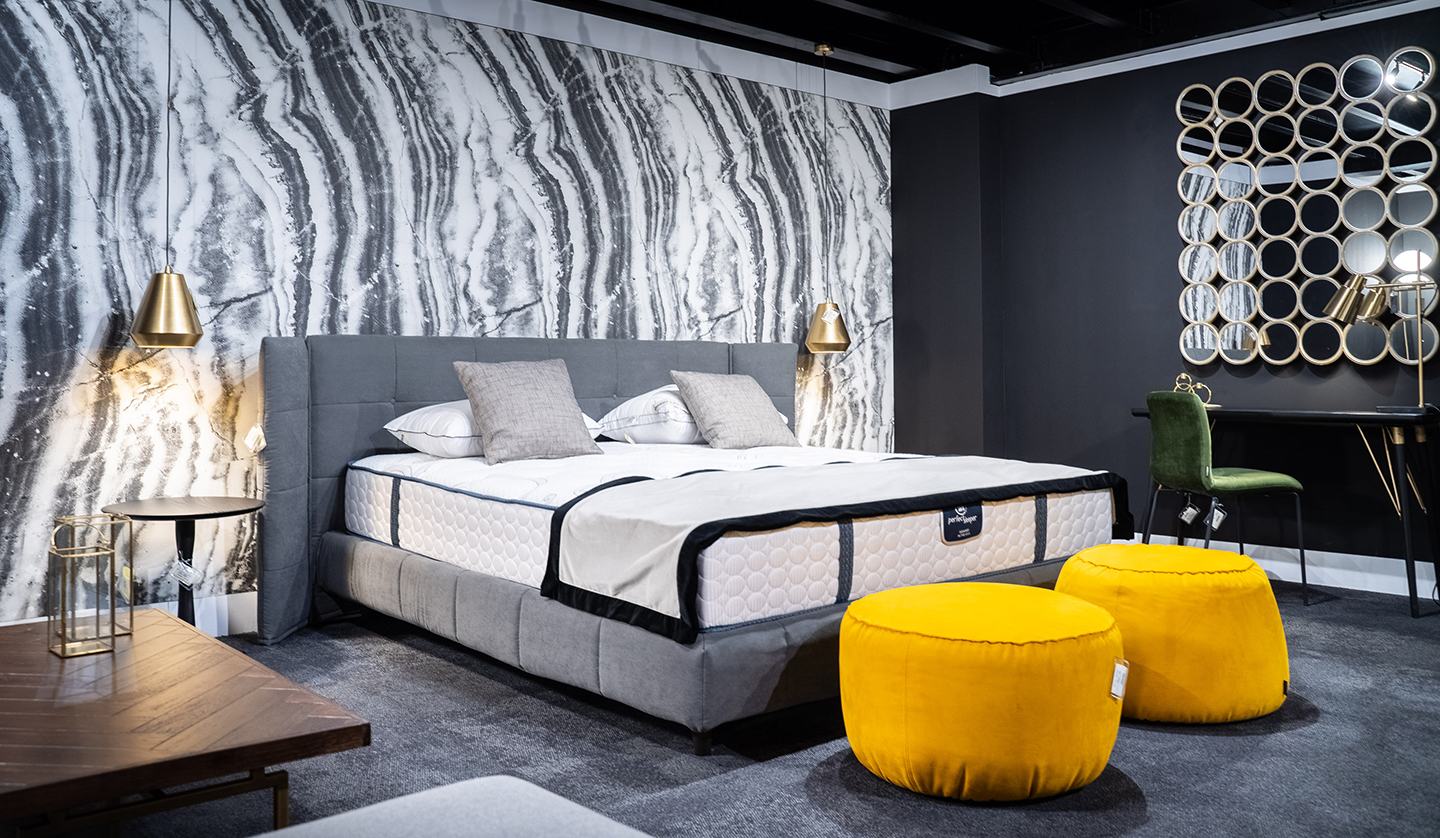 In collaboration with the leading international furniture companies that it represents, Kourtis Contract organizes and hosts design workshops in its showroom showcasing the latest trends in interior design as well as new creations, materials and upcoming structural features.
The renewed showroom of the Kourtis Contract division offers the possibility of creating a pilot room – a realistic visualization of the space – so that professionals can choose comfortably and test-run the furniture and materials that are ideally suited to their professional environment.
Kourtis SA's dynamic new showroom aims to become a meeting place, a space to exchange ideas and views with professionals, architects, and decorators. It is where design meets functionality and high aesthetics meet unmatched quality!
We would love to meet you in person!
Visit our showroom and explore our collections of functional outdoor and indoor design furniture. Be inspired and receive product recommendations and advice from our experienced staff.
Our showroom is open from Monday to Friday, 10.00 am – 18.00 pm.
We kindly ask you to book an appointment, by submitting your email, and we will return with a confirmation or call us on 2108062067.